Tote bags are cool, so are you!
Handmade by skillful Vietnamese artisans, cotton tote bags are simply the ideal way to carry your belongings, and a rising popularity demonstrates that our eco-friendly sidekicks are a wonderfully handy accessory.
Let's see 3 reasons why we choose tote bags?
#1. An ethical choice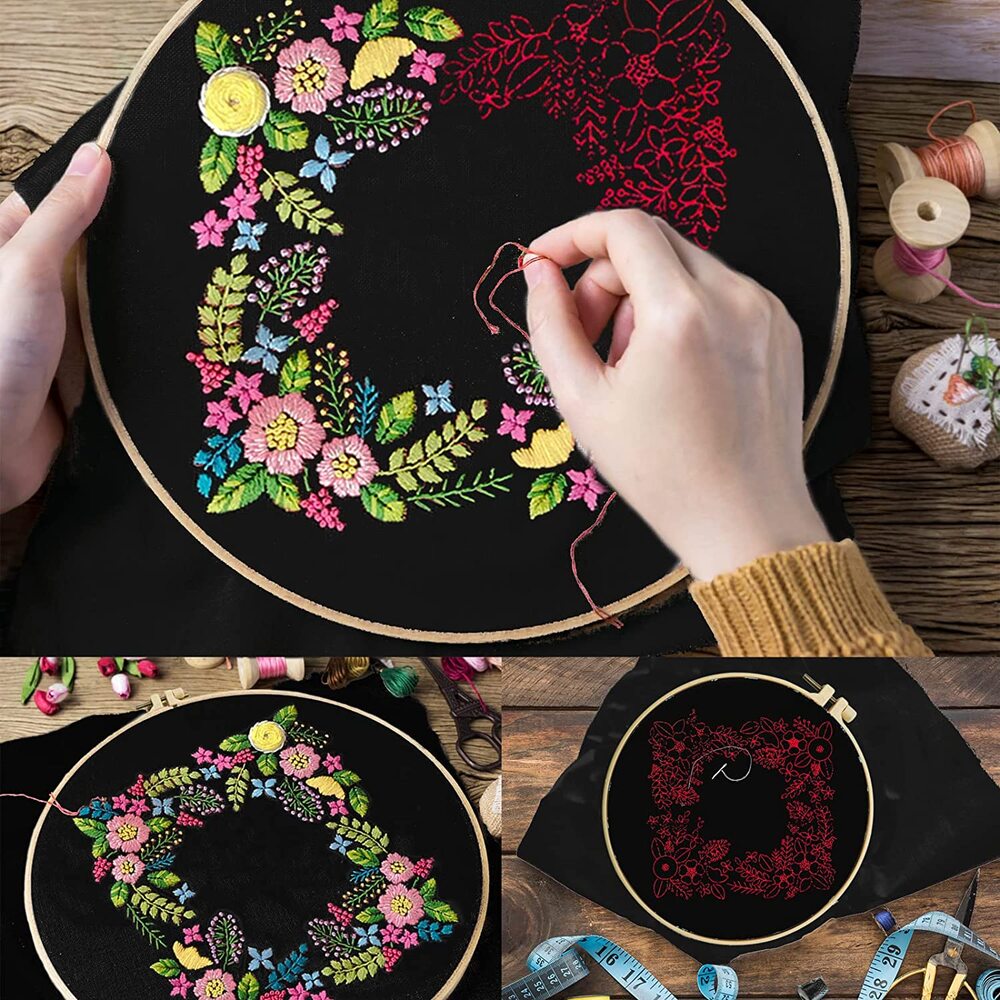 We believe in supporting the people that make our products. Our bags, as well as other hand embroidery items at Lewindy are handcarfted by Vietnamese artisans.
We are helping artisans in the areas of product design, and in exporting to international markets.
So by buying a cotton tote bag you are supporting human labour and a local industry.
#2. A sustainable choice
A plastic bag will fail you after a few uses, and it will most likely be discarded and taken to a landfill, where it will damage the earth for years. Doesn't seem like it's worth it, does it?


This is when a tote bag comes in handy. Using cotton based bags instead of plastic is a much more sustainable choice.
#3. Express Yourself
Tote bags can be worn at the beach, park, gym and even the workplace.
Expressing yourself through an accessory like a tote bag is a great conversation starter, and a fashionable item that is practical for every day use. 
 And, how about yours? What are your thoughts on this? Let's share with us!
----
Our hand-embroidered tote bags collection will be updated every 2 weeks, stay tuned and looking forward to the newly-updated ones here: Tote bags collection (Only from $25)