St Patrick's Day is one of the funniest days of the year for not just the people of Ireland. Whether you are lucky enough to be Irish or just love celebrating the holiday, try these fun and educational ideas to bring some luck to your home. Thanks to immigrants from Ireland, in the US, this holiday is also very popular. Every year, we go down the street, drink alcohol, wear green, march and laugh around. However, this particular year, with the development of the COVID pandemic, will the holiday spirit fade? 
Learn 5 interesting ways to celebrate St. Patrick's Day at home here to not miss the fun!
Bake something green
Starting the day off with Green Velvet Silver Dollar Pancakes and ending it with sweet Lucky Charm Cookies sounds like the perfect way to ring in the colorful holiday.
Watch a holiday-inspired movie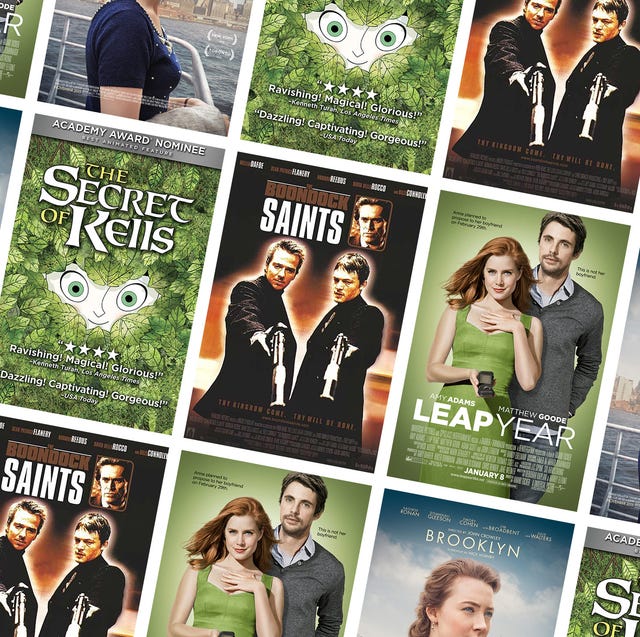 Move over, Christmas movies. Why aren't St. Patrick's Day movies more of a thing? Spend the night watching one of these holiday movies at home with an Irish float. And that's particularly appealing this year, since the holiday falls on a weekday.
Make holiday drinks
Guinness really is the official drink of St. Patrick's Day. Whether or not you're usually into the stout beer, indulge in a pint this holiday and toast to your Irish roots. If you haven't had one in a while, you'll be reminded of how creamy and delicious they are after the first sip.
Don't limit your St. Paddy's Day drinks to alcohol. Whip up a Shamrock Peppermint Shake for you and your family instead. With some vanilla, ice cream, peppermint, and green food coloring, you can have the most beautifully delicious and festive milkshake.
Virtually attend a St. Patrick's Day parade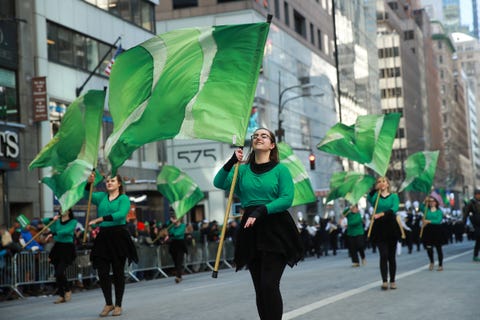 St. Patrick's Day parades are popular in the United States, Dublin, and other parts of the world on March 17. Though the ongoing COVID-19 pandemic may hinder your chances of seeing your local parade in person this year, you can probably find a virtual one to watch with the whole family.
Wear green
Of course, March 17 can't come and go without you donning at least one piece of green clothing or accessory. Whether you're trying to avoid being pinched, or you want an excuse to wear your green pleather pants, consider embracing the colorful tradition.
❗ Choose your own green masks here, JUST FROM $5.99