Do you know March 20th is International Day of Happiness? It serves to remind us that being happy is a human right and worth celebrating — and though there are controversial topics about whether happiness helps us live longer, happy is how we should mostly be and want to search for.
It's not always easy to be happy, but there are several simple ways we could do to improve our mood. Let's see!
Tip#1. 

Do More Physical Exercise

A research referenced in the book "The Happiness Advantage" also verified the significance of exercise in boosting our happiness level.

Another study published in the Journal of Health Psychology discovered that exercisers are happy because they feel better about their bodies.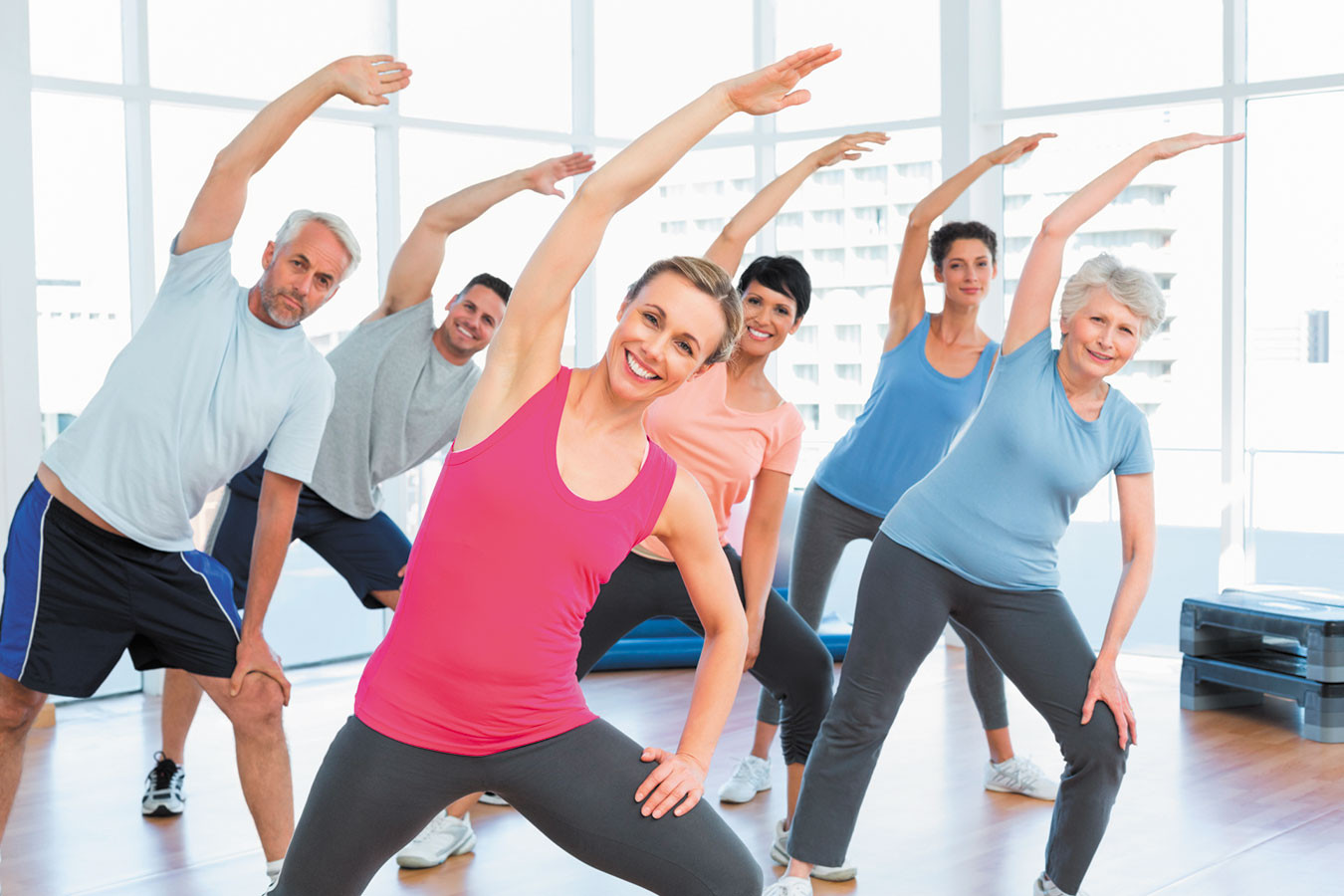 What are you waiting for? All of the research shows that the benefits of exercise include a happier life. Begin exercising right away. Begin small and develop a habit of exercise to make yourself happier.
Tip#2. Spend More Time Outdoors
Spending as little as 20 minutes outside in nice weather not only enhances mood, but also broadens thinking and improves working memory (The Happiness Advantage, Shawn Achor).
Another research showed that being outdoors, near the sea, on a warm, sunny weekend afternoon is the perfect spot for most.
An amazing fact discovered by the American Meteorological Society is that 13.9°C is the best temperature that maximizes our happiness.
Tip#3. Meditate
You may have heard that meditation is extremely helpful. Yes, meditation may help you increase your concentration, clarity, attention span, relaxation, and, you guessed it, happiness.
Tip#4. Practice Gratitude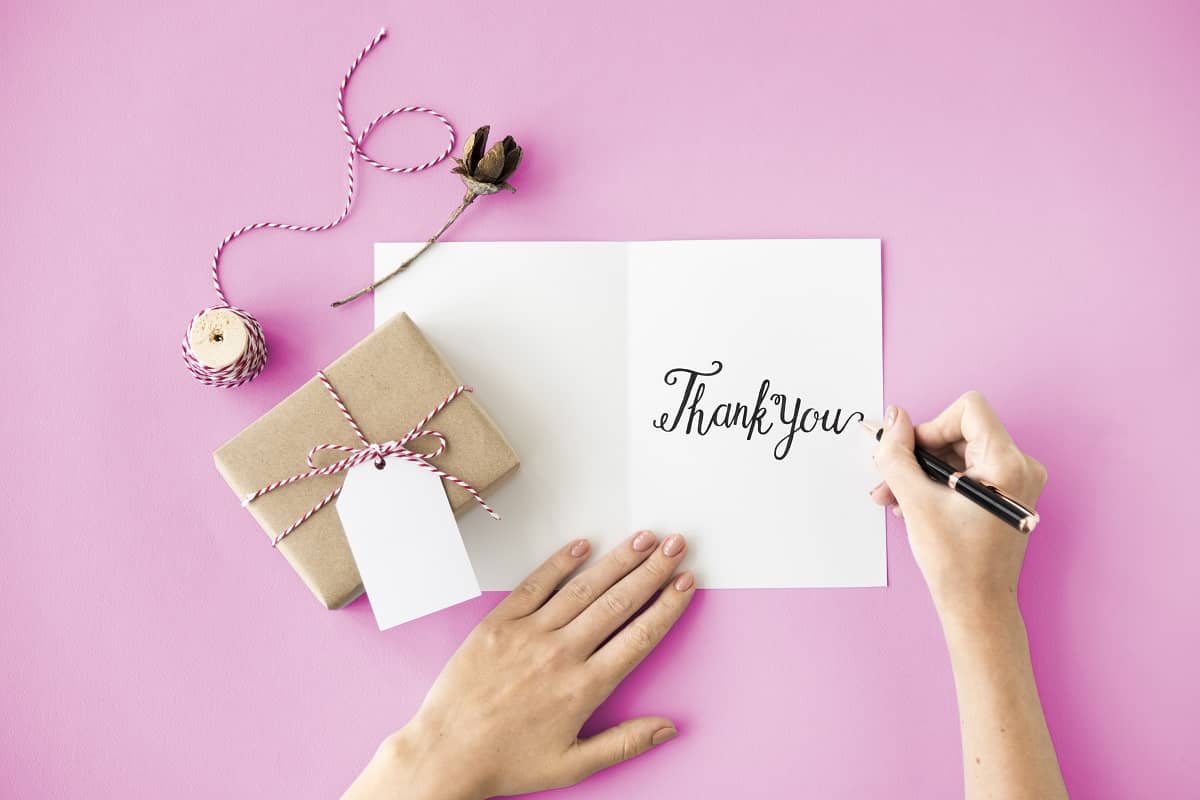 Gratitude is the act of being thankful for simple things in our life. Practicing gratitude has been proven to increase happiness. There's a study from Journal of Personality and Social Psychology that suggests that a conscious focus on blessings (in other words: practicing gratitude) have emotional and interpersonal benefits. So, be grateful of the every little thing in your life, because there are a lot more people that are not as fortunate as us
Conclusion
You have complete control over your behaviors, body, and life. Use the information above as a guide to living a better and more fulfilled life.
Hope all these small tips can somehow help you live a happier life, every single day! Enjoy your every present moment.
From Lewindy with care and love!
Source: @Lifehack